Looking for a new place to sell your patterns to modern knitters?
Get started with mobile optimized patterns!
Submit a pattern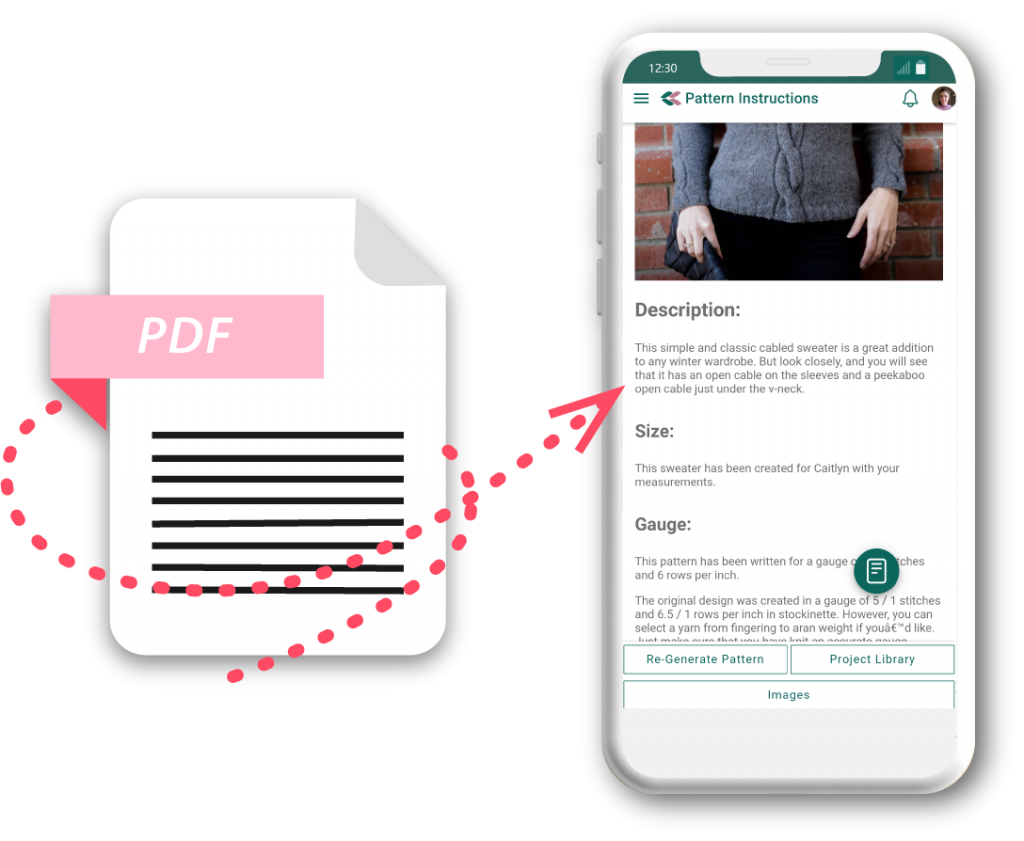 Offer your patterns in a mobile optimized format
Make it easy for knitters to use your patterns on phones and tablets!
When you upload your patterns, we'll put them into a digital format that will display well on all device sizes. Knitters have moved to mobile but who isn't tired of trying to resize pdfs on their phones, let alone trying to figure out where those files are saved? With knitfitco, our users can have all their patterns in one place on their phones.
A new place to share your patterns
While we are known for our custom size patterns, we're also building a curated library of quality patterns that come in wide size ranges. These 'traditional,' non-custom patterns will be available for purchase as a pdf via the app, and will be accessible via the app. Knitters will be able to add notes to your pattern and easily check them on-the-go from their mobile devices, or print them as usual!
Submit a pattern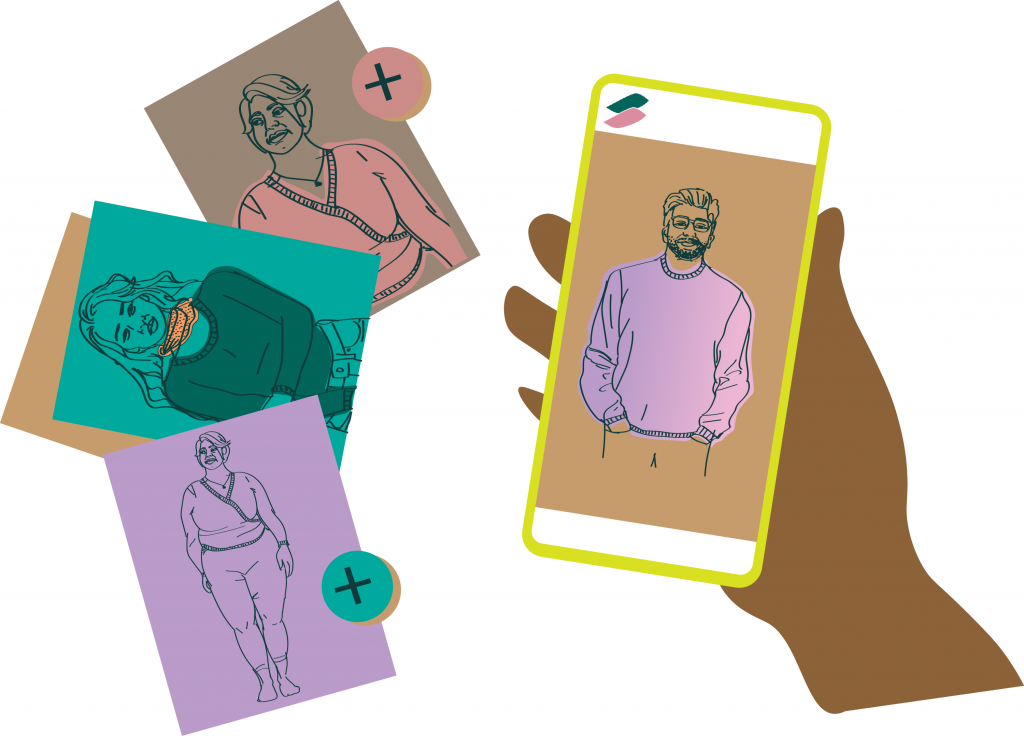 Simplifying life for knit designers
We know how hard designers work and we want to help you to:
Reach more knitters

Make your designs mobile friendly

Market your designs

Get paid for your work
Submit pattern

Upload photos of your design(s) for our review. If it is a fit, we will contact you and share how to upload your full pattern.

Upload your pattern

Once approved, you will upload your pattern(s) via our pattern upload page, providing photos, text, and all information needed for us to make your pattern mobile optimized

Get paid

When people buy your pattern, their payment goes directly to the designer's PayPal account. We'll help out by marketing your patterns on our social media outlets!
Got questions? Reach out to info@knitfitco.com
Ready to make your patterns more accessible to modern knitters?
Submit a pattern