Let's collaborate and take your business to the next level!
Get your business in front of more knitters!
Wherever you fit in this industry, we have inventive tools to amplify your offerings
Sell more sweater quantities
Yarn Companies
With patterns available in every size, KnitFit™ inspires more sweater-quantity sales, a fact that can impact yarn companies in a major way. Get started by listing your patterns in our shop with links to your yarn.
Learn more about how the KnitFit™ app can help boost sales!
Yarn Companies
Justify the brick and mortar
Yarn stores
After 10 years running an LYS, our app creator realized that making patterns to fit every size could improve yarn sales AND knitter experiences. Offer your customers classes or KALs on custom patterns to build community and sell more sweater quantities!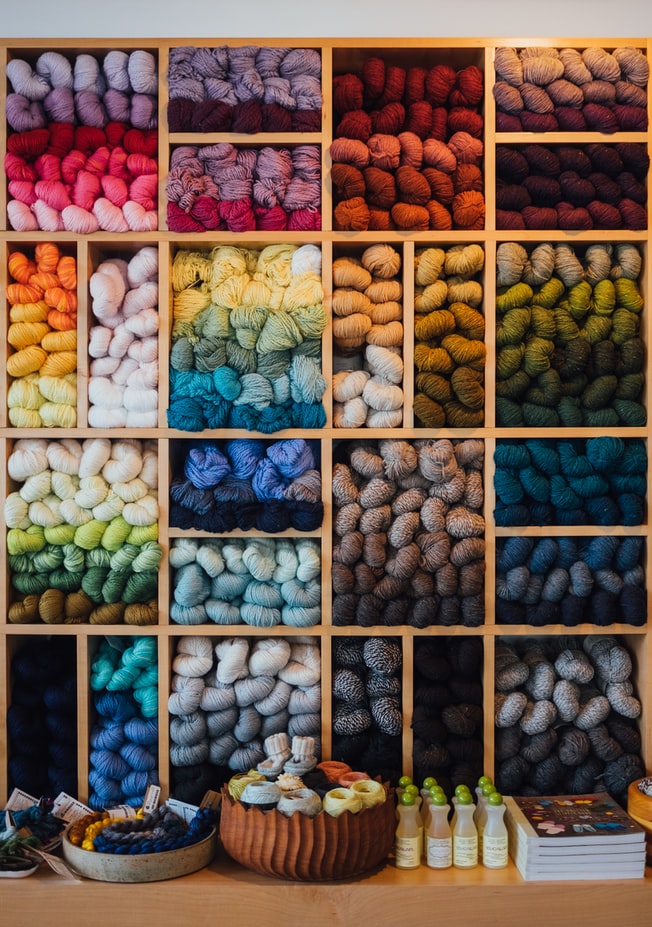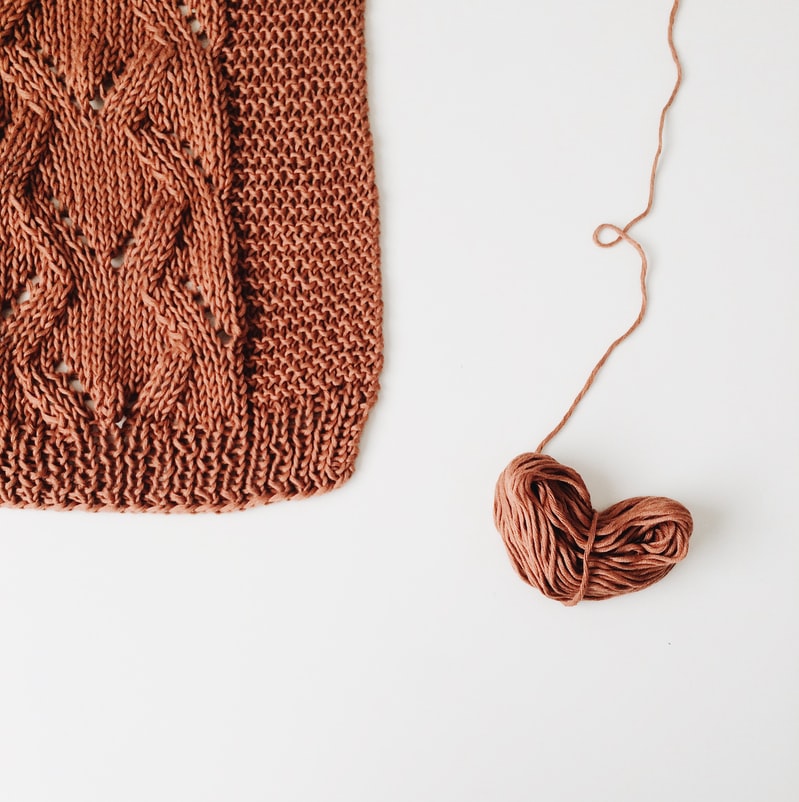 Offer mobile optimized patterns!
Designers
We're actively looking for patterns for translation into our digital format for streamlined mobile use! And soon we'll be helping designers create their own custom sized patterns, meaning more designing, less math!
Learn more about how we can help you thrive as a designer!
Designers